Ercan is professional executive chef and restauranteur by trade, but also specializes in Landscape, Wildlife & Food Photography. Ercan is a self-educated photographer whose main focus is capturing inspiring photos of stunning landscapes, sunrises, sunsets, history & architecture.
As a world traveler, my global connection with people from all over the world began with the love of the food. I learned from heritage, culture, & beauty from my travels around the world. My passion for photography was initially captured with art of the food. This creativity quickly transition into Landscape & Wildlife.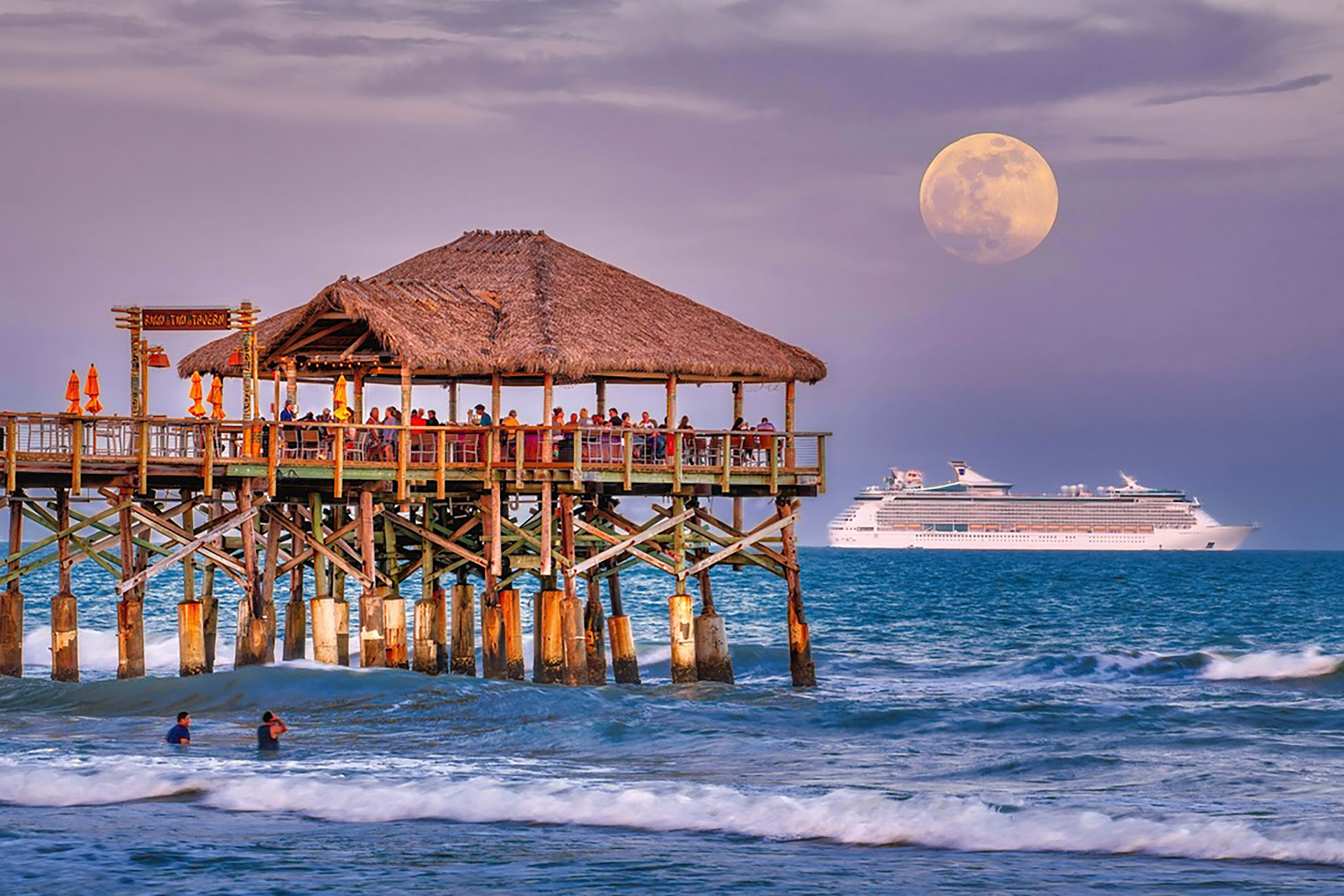 Seizing the "the golden hour" and the multitude of colors of each sunset, is one of his specialties. Spending time in nature, sparks his passion for connecting with people and capturing priceless treasures.
God created the beauty ~ our job is to preserve the amazing moments & never stop exploring this beautiful world.